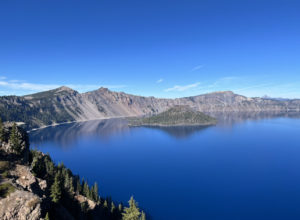 Podcast: Play in new window | Download
Subscribe: Google Podcasts | Email | RSS | More
Maternal Nutrition and the Microbiome – Part I
This was a tricky topic to drill down into one article – so I split it into two. Bear with me on this topic as it is so important in the grander scheme of maternal and child health.
The microbiome by definition: the microorganisms that reside in a particular environment.
Pregnancy is a dynamic event where a woman's body changes radically, including epigenetically, hormonally, immunologically and physiologically in order to conceive and carry a baby to term. Pregnancy has always been a scientific fascination because of these changes. Now, we add the microbiome to the list, as it is the latest area of research that is shedding light on how pregnancy outcomes are determined.
Part I
This was a tricky topic to drill down into one article – so I split it into two. Bear with me on this topic as it is so important in the grander scheme of maternal and child health. The microbiome by definition: the microorganisms that reside in a particular environment. Pregnancy is a dynamic event where a woman's body changes radically, including epigenetically, hormonally, immunologically and physiologically in order to conceive and carry a baby to term. Pregnancy has always been a scientific fascination because of these changes. Now, we add the microbiome to the list, as it is the latest area of research that is shedding light on how pregnancy outcomes are determined…… also two sections on covid vaccines and disease…
Enjoy,
Dr. M